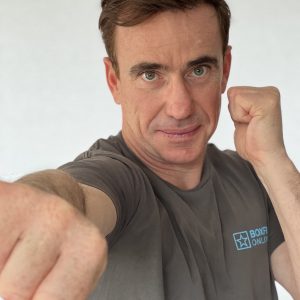 Damo has been running boxing classes for the last 18 years. He got hooked on boxing as an amateur fighter and he now wants to share the benefits of boxing training with as many people as possible. Expect high intensity, challenging workouts which will test your mind and your body.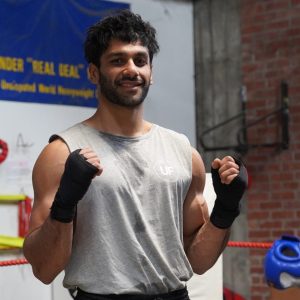 Jorge is an amateur boxer who trains with the Woolston Boxing Club. He is a qualified strength and conditioning coach who is passionate about helping athletes reach their true potential by training smarter. So if you are a training to get in the ring or you want to follow training routines that match that of a professional boxer then you will want to work out with Jorge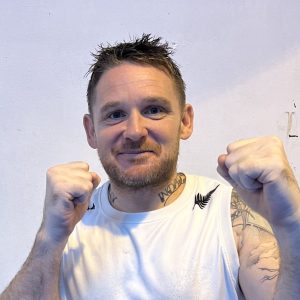 David is the head trainer at Velocity Kickboxing in Napier. He ensures his fighters have a solid boxing base and he will share his insights with you when you take on one of his boxing workouts.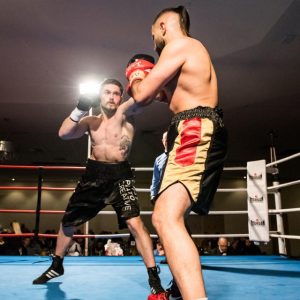 Josh is a professional boxer from Christchurch. He ensures that he works on your technical skills while drilling you so you are battle ready for whatever life throws at you.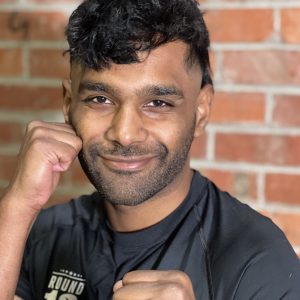 Most days you can find Joe down at Round 12 working the bag and sparring with other amateur boxers as he prepares for his next fight. If you want to experience a training session of a fighter getting ring ready, then his classes are for you.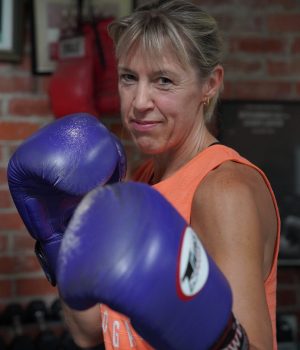 Janelle has a love for boxing fitness and she wants to share it with you. After experiencing all types of training methods she has found boxing to be the most effective and enjoyable. Janelle is a fitness trainer at Round 12 and her sessions are tough, challenging and varied. Try out one of her core sessions if you want to see if you are "hardcore".